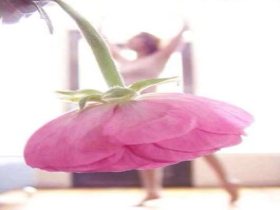 Random good picture Not show
1. Visually differentiate modeless dialogs from modal dialogs.
2. Many modeless dialogs are implemented awkwardly. Their behavior is inconsistent and confusing.
3. ToolTips are modeless online help, and they are incredibly effective.
4. This behavior is the opposite of modeless feedback, and it hampers flow.
5. A better way to inform users is with modeless feedback.
6. We discuss this idea of rich visual modeless feedback in Chapter 25.
7. After the modeless dialog opens, the parent program continues without interruption.
8. The concepts of modal and modeless dialogs are derived from programmers' terms. They affect our design, but we must also examine dialogs from a goal-directed point of view.
9. Modeless dialog boxes frequently have several buttons that immediately invoke various functions.
More similar words:
modeler,
modeled,
process model,
fadeless,
model,
model t,
new model,
remodel,
new-model,
modeller,
modeling,
supermodel,
modelling,
role model,
scale model,
object model,
static model,
model number,
concept model,
graphic model,
fashion model,
dynamic model,
utility model,
working model,
Community model,
model building,
economic model,
waterfall model,
full-scale model,
geometric model.