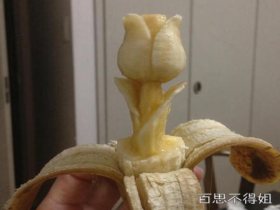 Random good picture Not show
1. Boren surprisingly led off the most intensive line of questioning today.
2. It seemed useless to pursue this line of questioning.
3. For instance, there will be sections on good interview procedure, objective selection criteria, lines of questioning to avoid etc.
4. Continuing this line of questioning–"What are the top three qualities you're looking for?
5. This line of questioning led me to discover just how it might be possible for all these different parts of my life might become a single, integrated whole.
6. It requires a complete line of questioning to identify all of the potential technical drivers.
7. The line of questioning was designed to explore the relationship between physical activity, life satisfaction and self-rated health concurrently.
8. His line of questioning seemed to me to be just short of threatening, so I decided to ask him to leave.
9. I get quite annoyed at this very narrow line of questioning.
10. I didn't take your line of questioning as having a serious intent.
11. Or I'll come up with some incredible insight about the person that hadn't come out in your previous line of questioning.
12. I was beginning to get frustrated, and decided to take a different line of questioning, starting with the basics.
12. Wish you will love sentencedict.com and make progress everyday!
13. Being sensitive to others' feelings and sense of privacy will win more friends and influence more people than a reckless line of questioning.
14. When he discovered that Stratos was making a lot of boards for TVs, Brad decides to follow this line of questioning.
More similar words:
self-questioning,
out of question,
questioning,
unquestioning,
questioningly,
unquestioningly,
line of reasoning,
calling into question,
line of action,
call in question,
call into question,
leading question,
question,
line of vision,
questioner,
in question,
unquestioned,
questionary,
line of succession,
question mark,
questionable,
to the question,
questionaire,
questionably,
question of fact,
cross-question,
questionnaire,
pop the question,
question of law,
unquestionably.