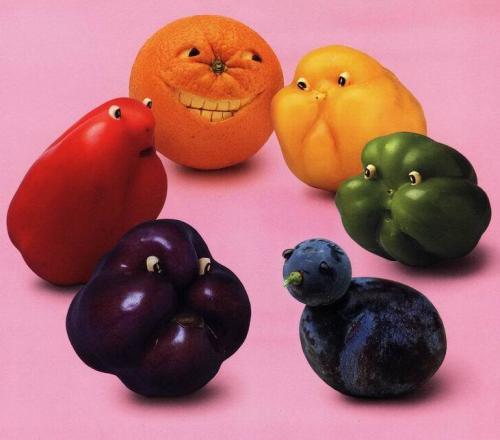 Random good picture Not show
1. A gold bracelet dangled from his left wrist.
2. These bracelets were crafted by native Americans.
3. She clasped a bracelet round her wrist.
4. Her bead necklaces and bracelets jangled as she walked.
5. Her bracelets jangled on her wrist.
6. Her bracelet was set with emeralds.
7. On display are earrings, necklaces and bracelets made from jade, amber and amethyst.
8. Joyce has been under a cloud since her roommate's bracelet disappeared.
8. Sentencedict.com try its best to collect and build good sentences.
9. The diamond bracelet is very beautiful.
10. I can't open the catch on this bracelet.
11. They melted down the gold rings and bracelets.
12. She left her gold bracelet as a pledge.
13. Gold charms dangled from her bracelet.
14. She clasped the bracelet around her wrist.
15. The bracelet was engraved with his name and date of birth.
16. Hanging from his right wrist is a heavy gold bracelet.
17. This pair of bracelets were handed down from my greatgrandmother.
18. When Mary broke her bracelet, she was at the point of tears.
19. The bracelet was so tight that it started to chafe .
20. She has a gold bracelet that was beset with jewels.
More similar words:
bracelet,
celebrated,
traceless,
graceless,
gracelessly,
accelerated life test,
brace,
celebrant,
celebrate,
braces,
braced,
bracer,
embrace,
brace up,
faceless,
celebratory,
celebration,
unbraced,
embracer,
spaceless,
placeless,
paracelsus,
knee brace,
neck brace,
ureterocele,
in celebration of,
faceted,
celastraceae,
surface level,
accelerometer.