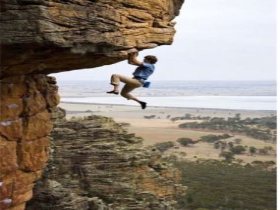 Random good picture Not show
1. And take the Prime Minister and the rest of the rag, tag and bobtail with you.
2. Look out, too, for a brand new baby quality called Bobtail in six pastel shades.
3. He was just one of the rag tag and bobtail.
4. The American Bobtail is a medium-to-large, naturally occurring, bobtailed cat; a noticeably athletic animal, well muscled, with the appearance of power.
5. To expel him from the profession is to confirm the worst prejudices of present-day economists by embracing their bobtailed conception of their field.
More similar words:
bobtail,
obtain,
tailed,
obtained,
detailed,
obtaining,
pigtailed,
obtainable,
obtainment,
unobtainable,
ring-tailed lemur,
detailed accounts,
detailed information,
detailed examination,
tailer,
tail end,
retailer,
jailed,
mailed,
failed,
hobnailed,
mailed fist,
bobsled,
bobsledding,
tail,
tails,
tail off,
oxtail,
detail,
tailor.