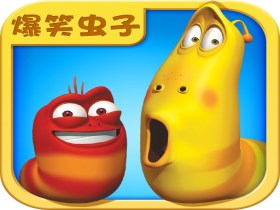 Random good picture Not show
1. Most of the Glass ships have spring-loaded airbrake caps.
2. Gear, flaps and airbrakes are all normally moved by the 250 bar hydraulics, but the flaps have no standby system.
3. The airbrakes can then be reduced once it is clear that the glider will not overshoot with full airbrake.
4. He flew to Hatfield and touched-down successfully balancing the elevator against the very powerful airbrakes, as previously used on aircraft carriers.Sentence dictionary
5. It is a skilled exercise which needs careful instruction and supervision before attempting it on the approach with full airbrake.
6. It is also surprisingly difficult to hold accurate heading during a full airbrake sideslipping approach.
7. Even on the ground you can do expensive damage by moving the undercarriage lever in mistake for the flaps or airbrakes.
8. However, despite careful instruction, there will still be incidents in which the airbrakes open during a launch.
9. Flying dual, practise landings just beyond an obvious mark on the ground by manipulating airbrakes.
10. This paper briefly reviews our research work on single-line and twin-line airbrake controls to be used in trailers.
More similar words:
air brake,
power brake,
airbrush,
air brush,
air brick,
hairbrush,
air-breathing,
brake,
the brakes,
brakeman,
brake pad,
hand brake,
handbrake,
brake shoe,
foot brake,
disc brake,
disk brake,
brake drum,
drum brake,
press brake,
brake lever,
brake light,
brake pedal,
brake system,
brake lining,
parking brake,
hydraulic brake,
emergency brake,
brake horsepower,
mechanical brake.