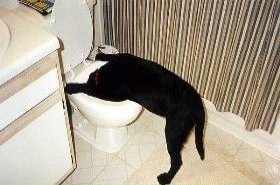 Random good picture Not show
1. The Battle of Actium took place in 31 BC.
2. The Battle of Actium was the decisive engagement in the Final War of the Roman Republic between the forces of Octavian and those of the combined forces of Mark Antony and Cleopatra.
3. The sea battle of Actium decides the fate of the Roman Empire.
4. After her defeat at Actium, she sailed back to Alexandria with head high, passing off a mission entirely botched as one expertly accomplished.
5. In 31BC Augustus - or Octavian, as he was then known - had triumphed over the combined forces of Mark Antony and the Egyptian queen Cleopatra at the Battle of Actium.
6. It was fought on September 2, 31 BC, on the Ionian Sea near the Roman colony of Actium in Greece.
7. The couple planned to conquer Rome. But in 31 B.C. the Roman general Octavian destroyed the combined forces of Antony and Cleopatra in the battle of Actium.
8. Roman general who commanded the fleet that defeated the forces of Antony and Cleopatra at Actium (63-12 BC).
More similar words:
arctium,
actinium,
ostium,
latium,
tritium,
pentium,
solatium,
lutetium,
aurantium,
byzantium,
syncytium,
strontium,
consortium,
technetium,
nasturtium,
sclerotium,
periodontium,
interstitium,
law of action and reaction,
World Wide Web Consortium,
actual practice,
corrective actions,
production practice,
production activity,
urinary tract infection,
productive activity,
bacterium,
mycobacterium,
corynebacterium,
actio.