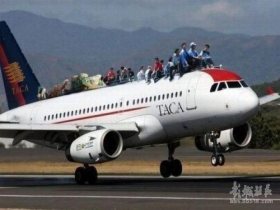 Random good picture Not show
1. Avoid unpasteurised goat's milk and unpasteurised goat's milk products.
2. Any unpasteurised milk or foods made from unpasteurised milk.
3. The organic movement has always fought for the continued availability of unpasteurised milk.
4. Both have a good flavour when fully ripened, but the unpasteurised cheeses are very strong and an absolute delight!
5. I do think that Brie is probably still unknown to you unless you have tried an unpasteurised variety.
6. Anita Michel explains that people can become infected with M. bovis by drinking unpasteurised cow or goat milk and possibly by eating infected organs from slaughtered animals.
7. Many raw foods, most notable poultry, meats, eggs and unpasteurised milk, be contaminated with disease - causing organisms.
8. Kenya improved peoples' nutrition by removing restrictions on the sale of unpasteurised milk (milk is one of the most important foodstuffs in east Africa).
9. So checkout your local farmers market this weekend and have a lookout for raw unpasteurised milk.
More similar words:
pasteurised,
unpasteurized,
pasteurise,
pasteurisation,
pasteurize,
pasteurized,
pasteurization,
pasteurized milk,
pasteur,
louis pasteur,
amateurish,
amateurism,
amateurishness,
paste-up,
pressurised,
pleurisy,
aneurism,
heuristic,
voyeurism,
heuristics,
past master,
voyeuristic,
irised,
heuristic method,
paste,
unprecedented rise,
surprised,
motorised,
moisturise,
pressurise.