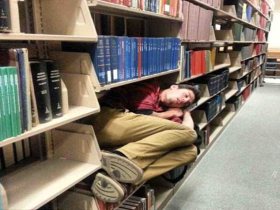 Random good picture Not show
1) A compound containing three monosaccharide units is a trisaccharide.
2) Its preparation adopts the mode of trisaccharide plus trisaccharide of trisaccharide plus tetrasaccharide.
3) Synthesis of lentinan core fragment trisaccharide, tetrasaccharide, hexasaccharide and heptasaccharide.
4) The colony positive rate exam which after the trisaccharide iron urea indol culture medium is 28.91%, higher than the exam the colony positive rate using the trisaccharide iron culture medium (7.67%).
5) Methods Compounded one kind of trisaccharide iron urea indol culture medium and the trisaccharide iron agar has carried on the contrast experiment with the national standard method in voluntarily.
6) Result: Main constituents of substances from the4 spots were monosaccharide. disaccharide, trisaccharide and tetrasaccharide respectively. Monosaccharide was mainly composed of fructose and glucose.
7) The majority of molecular size is larger than those of trisaccharide in the hydrolysate.
More similar words:
disaccharide,
saccharide,
polysaccharide,
monosaccharide,
oligosaccharide,
mucopolysaccharide,
lipopolysaccharide,
saccharin,
saccharine,
saccharification,
saccharomyces,
saccharomyces cerevisiae,
electric charge,
charisma,
eucharist,
kalahari desert,
charismatic,
eucharistic,
characterisation,
accrual basis accounting,
disaccord,
bacchanal,
on this account,
bacchanalian,
ionic charge,
mercuric chloride,
static charge,
electric chair,
stride,
cantharidin.