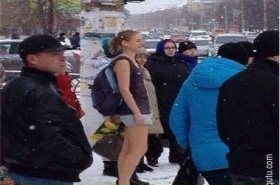 Random good picture Not show
1 The seeds from the tree known as Theobroma cacao make up chocolates.
2 Theobroma cacao The cocoa tree, indigenous to tropical Central and South America, produces 50-60 pods containing 20-40 cocoa beans each.
3 The Greek term "Theobroma" stands for "food of the gods".
4 Called Theobroma, this cocoa-based brew was hatched from a chemical analysis of 3,200-year-old pottery fragments from the Cradle of Chocolate, the Ulua Valley in Honduras.
5 Study on Somatic Embryogenesis and Plant Regeneration of Theobroma Cacao L.
6 Dogfish first sold Theobroma in May 2008, and the next batch—made from a blend of cocoa, honey, chilies, and annatto—will be on shelves and in taps in July.
More similar words:
theobromine,
tracheobronchial,
hydrobromic,
hydrobromide,
hydrobromic acid,
bromate,
fibroma,
bromatoxism,
fibromatosis,
neurofibroma,
angiofibroma,
adenofibroma,
pheochromocytoma,
neurofibromatosis,
go broke,
job rotation,
osteoblastoma,
radiobroadcast,
radio broadcast,
radio broadcasting,
brome,
bromo,
bromus,
from the outset,
bromide,
bromine,
bromberg,
automata theory,
roma,
bromelain.