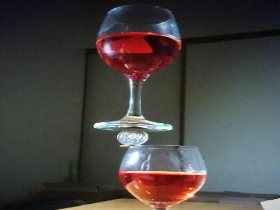 Random good picture Not show
1. The symplast pathway is an important transport route through the plant. Compare apoplast.
2. Symplast The living system of interconnected protoplasts extending through a plant body.
3. Two pathways, the "free space" and the "symplast", of absorption and translocation of lead into young roots of Zea mays were demonstrated by using histochemical method.
4. Symplast pathway and transcelluar pathway is difficultly distinguished by Experiment methods, and have no valid ways to make distinction between apoplast and cell to cell pathway.
5. Plasmodesmata ( PDs ) are cytoplasmic structures that link adjacent cells to form the symplast of a plant.
6. The monophasic models advocate a unidirectional water flow, taking the whole symplast of root as a semi permeable membrane.
7. It is an important pathway for movement of these substances outside the xylem, for example across the root cortex. Compare symplast.
More similar words:
tympanoplasty,
elastoplast,
plastic plate,
plaster cast,
gastroplasty,
lymphoblast,
lymphoblastic,
germ plasm,
Z-plasty,
plastid,
plastic,
plaster,
plastics,
plastron,
aplastic,
plasters,
anaplasty,
plastered,
plastisol,
plasterer,
neoplasty,
anoplasty,
tonoplast,
cytoplast,
in plaster,
lymphoblastic leukemia,
dysplastic,
plastering,
plasticity,
plastic bag.