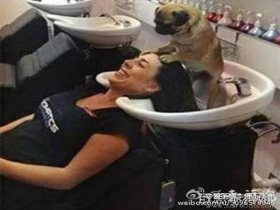 Random good picture Not show
1. Mariano Rivera, the last big leaguer still wearing No.
2. You're always a major leaguer in my eyes.
3. As a kind of dynamic union, the leaguer enterprises of virtual enterprise change to fight shoulder to shoulder from single fight.
4. Here was the German leaguer, whither...the Germans withdrew behind wire.
5. Six came off minor leaguer Chris Petrini who allowed six runs in the sixth.
6. Take good care of that future major leaguer or president.
7. He usually plays older brothers, blushing patsies, jumpy sidekicks, all-smiles Ivy Leaguers.
8. The top Republican on the committee, Richard Lugar, praised Clinton's qualifications, calling her "the epitome of a big leaguer".
9. This is Doug Mientkiewicz. This, according to him, is why he's still a Major Leaguer.
9. Wish you can benefit from our online sentence dictionary and make progress day by day!
10. It is horrible to see this once strong, virile man reduced to this condition, and like the brave, tough Major Leaguer he is, try to fight it with all the strength left in him.
11. In 1988, the Americans got their revenge, beating Japan 5:3 in the championship game in a contest that featured former major leaguer Jim Abbott .
12. In this year's election he stood as a Unionist, and...was defeated by a Leaguer.
More similar words:
beleaguer,
beleaguering,
league,
in league,
colleague,
big-league,
big league,
ivy league,
minor league,
arab league,
major league,
in league with,
little league,
baseball league,
league of nations,
hanseatic league,
Hague rules,
daguerreotype,
ague,
Hague,
vague,
arguer,
prague,
plague,
sea gull,
sea-gull,
seagull,
roguery,
guerdon,
plagued.