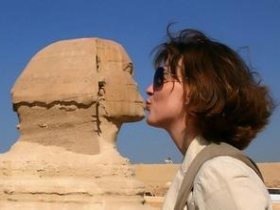 Random good picture Not show
1. Epidermolytic palmoplantar keratoderma , a rare autosomal dominant hereditary disease, is a keratinization disorder of palms and soles caused by mutation in the keratin 9 gene.
2. Results PmTe can effectively increase the moisture of keratoderma, decrease the lipofuscin in keratinized cell.
3. Denovo R75W mutation in the GJB2 gene can cause syndromic deafness and palmoplantar keratoderma. The R75W mutation occurred in a dominant mode of inheritance.
4. The clinicopathologic features and family history are compatible with epidermolytic palmoplantar keratoderma.
5. Conclusion The mutation G485A found in keratin 9 gene is the disease-causing mutation in the diffuse palmoplantar keratoderma family.
More similar words:
ectodermal,
moderato,
moderator,
ectoderm,
protoderm,
pyoderma,
xeroderma,
hypoderma,
mesodermal,
leukoderma,
hypodermal,
endodermal,
Trichoderma,
scleroderma,
dermatome,
erythroderma,
dermatosis,
dermatoses,
keratose,
dermatology,
dermatologic,
dermatophyte,
keratosis,
moderate,
dermatoplasty,
dermatologist,
keratometry,
keratotomy,
moderated,
dermatoglyphic.