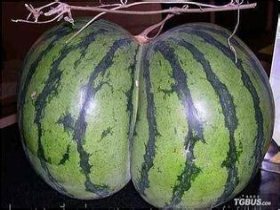 Random good picture Not show
1) In fact, the group had reached informal agreement on a range of output that was acceptable.
2) But if the administration were to seek an informal agreement, it would not face this constraint.
3) These are American terms for an informal agreement not to report to their superiors the ethical lapses that they observe.
4) We have an informal agreement to ride to school together.
5) But if the administration were to seek informal agreement,(http://sentencedict.com/informal agreement.html) it would not face this constraint.
6) Once you have reached informal agreement, you should enter into a contract with the other party.
7) ICAS do not have contractual relationship and informal agreement with other companies, the name is not shared with partner of other companies.
8) The definition is very wide and includes both formal and informal agreements or understandings.
9) These aspects, if articulated at all, must therefore be governed by informal agreements.
10) The more frequently a particular work was discussed, the more likely that critics and historians would reach an informal agreement over what to call the piece.
11) Apple and Google are believed to have maintained a longstanding informal agreement on such terms to avoid a legal battle that neither considers necessary.
12) While he will play this season with Siena, it's understood Molinaro's long-term future will be with Juve courtesy of an informal agreement.
More similar words:
mutual agreement,
commercial agreement,
bilateral agreement,
reciprocal agreement,
multilateral agreement,
gentlemen's agreement,
agreement,
in agreement,
employment agreement,
disagreement,
loan agreement,
joint agreement,
labor agreement,
trade agreement,
sales agreement,
in disagreement,
lease agreement,
trust agreement,
merger agreement,
credit agreement,
in agreement with,
agency agreement,
gentleman's agreement,
tenancy agreement,
written agreement,
license agreement,
come to an agreement,
purchase agreement,
a gentleman's agreement,
security agreement.