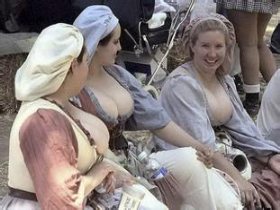 Random good picture Not show
1 The congenital esophagostenosis clinical pathology type is complex, sometimes differential diagnosis difficulty.
2 No pharyngosterosis and esophagostenosis happened.
3 All patients could swallow ordinary food and had no benign esophagostenosis and pharyngostenosis after operation.
4 If the immediate cure can lead to the serious results, like initiation esophagostenosis and so on concurrent disease, but also possibly causes the esophagus adenocarcinoma.
5 To investigate the efficacy of endoscopic probe dilatation for patients with esophagostenosis.
More similar words:
esophagoscopy,
urethrostenosis,
ureterostenosis,
arteriostenosis,
stenosis,
esophagus,
oesophagus,
esophageal,
oesophageal,
esophagitis,
aortic stenosis,
mitral stenosis,
esophagectomy,
pyloric stenosis,
pulmonary stenosis,
gastroesophageal,
phagocytosis,
gastroesophageal reflux,
adenosine monophosphate,
phytophagous,
adenosis,
galapagos islands,
synostosis,
stenoses,
adenosine diphosphate,
adenosine triphosphate,
craniosynostosis,
unostentatious,
osteonecrosis,
osteoporosis.