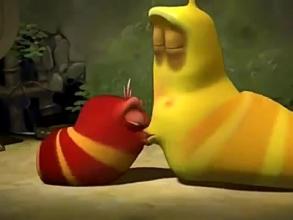 Random good picture Not show
1. Their customary practice was to deposit receipts in the night deposit box at that branch.
2. The deposit receipt is the certificate that the bank has received the deposit.
3. Can I read your formal deposit receipt?sentencedict.com
4. Others think that deposit receipt is the document of title and is real right legal relation.
5. Please fax ore - mail us the bank deposit receipt and the completed order form for our confirmation.
6. Here is my fixed deposit receipt.
7. Can I look at the Bankbooks and Deposit Receipt or original documents?
8. Please bring a copy of your dorm deposit receipt to Life Guidance Section.
9. Would you like to give me your deposit receipt?
10. The patient pays deposit in advance and shows deposit receipt in the inpatient office.
11. Would you mind passing me your deposit receipt.
12. Please give the deposit receipt.
13. The patient goes to the related region with admittance notice, record number and deposit receipt.
14. When you buy a home, you must sign a " deposit receipt ".
15. Q : Does the applicant need to provide other fund resource certificate except deposit book and deposit receipt?
16. Article 224 The parties concerned shall conclude a written contract for the pledge of a money order, check, cashier's check, securities, deposit receipt, warehouse receipt or bill of lading.
More similar words:
deposit rate,
receipt,
receipts,
cash receipt,
cash receipts,
return receipt,
warehouse receipt,
acknowledge receipt,
cash receipts journal,
deposit,
depositor,
deposition,
depositary,
deposit box,
depository,
deposit slip,
bank deposits,
term deposit,
time deposit,
deposit book,
safe-deposit,
bank deposit,
safe deposit,
cash deposit,
deposit money,
demand deposit,
fixed deposit,
deposit account,
savings deposit,
safe deposit box.