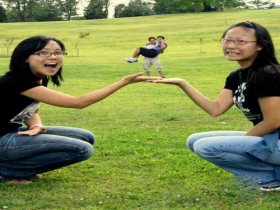 Random good picture Not show
(1) It'suggested that one of the dehydrant mechanisms is inhibition of carbonic anhydrase activity.
(2) The occurrence of hypernatremia within 24 hours after injury was mainly induced by primary hypothalamus injury which was also related to the use of dehydrant.
(3) The polystyrene is mixed with alkyl halide, alkyl aluminium halide, dehydrant, brominated by bromine to get narrow distributed brominated polystyrene with low molecular weight.
(4) The technique of two links of dehydration and transparency were improved. Routine dehydrant and transparent agent were replaced with mixture of n-butyl alcohol and anhydrous alcohol.
(5) Methods Through CTscanning to prove the hemorrhage of brain, to treat with dehydrant, activator of brain cell and complex treatment.
More similar words:
fire hydrant,
dehydrate,
dehydrated,
dehydrator,
dehydration,
dehydrated food,
hydrant,
dehydrogenate,
dehydrogenase,
dehydrogenation,
rehydration,
dehydroepiandrosterone,
hydrangea,
aldehyde,
formaldehyde,
acetaldehyde,
butyraldehyde,
cinnamaldehyde,
glutaraldehyde,
paraformaldehyde,
hydraulic power plant,
hydra,
glyceraldehyde-3-phosphate,
hydrate,
hydrated,
dihydrate,
hydrazine,
hydration,
hydraulic,
hydrazide.