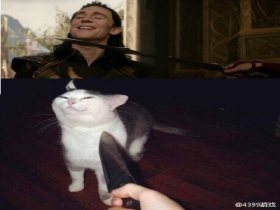 Random good picture Not show
1. CONCLUSION: Target muscular injection of methyl cobalamin can promote the regeneration of peripheral nerve, and methyl cobalamin of high dosage can better play its role in nourishing injured nerve.
2. BACKGROUND: Methyl cobalamin, a derivative of vitamin B12, can promote the metabolism of nucleic acid protein, axoplasmic transport and axonal regeneration.
3. Vitamin B12 is also called cobalamin because it contains the metal cobalt.
4. Cobalamin helps maintain healthy nerve cells and red blood cells, and is also needed to produce DNA, the genetic material in all cells.
5. Cobalamin is widely used in medicine and food industry, which is produced mainly by fermentation.
6. Aloe contains ten vitamins, including an uncommon, plant derived source of B 12, also know as cobalamin.
7. OBJECTIVE: To observe the role of target muscular injection of methyl cobalamin of different dosages in the regeneration of peripheral nerve injury in rats.
More similar words:
calamine,
cobalt,
transient global amnesia,
calamine lotion,
cobaltous,
cobalt blue,
essential amino acid,
myrobalan,
salami,
zero balance,
calamity,
thalamic,
global aphasia,
microbalance,
lamina,
lamine,
global address,
laminar,
lam into,
laminae,
flaming,
calamitous,
flamingo,
melamine,
laminate,
laminaria,
laminator,
inflaming,
prolamine,
laminated.