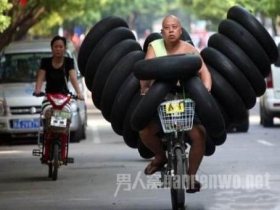 Random good picture Not show
1, Calceolaria crenatiflora is an important horticultural plant.
2, Any of various plants of the genus Calceolaria native from Mexico to South America and widely cultivated for their showy, speckled, slipper-shaped flowers.
3, For calceolaria, the substrate should have a lower proportion of compost, C1 at up to 50% and C2 at up to 25%, both mixed with peat or CS.
4, Snap dragons , calceolaria and lark spur will drop their florets rapidly.
5, Snapdragons , calceolaria and larkspur will drop their floret rapidly.
More similar words:
radiolaria,
lanceolate,
areolar,
calculus of variation,
malleolar,
alveolar,
calculus of variations,
alveolar ridge,
hypercalcemia,
hypocalcemia,
industrial center,
medical center,
Solaris,
polaris,
solarize,
solarium,
polarise,
polarity,
molarity,
polarize,
electrochemical cell,
polarizer,
polarimetry,
depolarize,
osmolarity,
bipolarity,
lariat,
depolarizer,
polariscope,
polarizable.