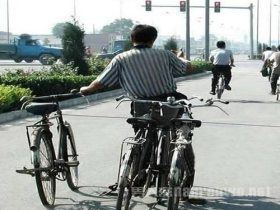 Random good picture Not show
1. Whilst most bryozoa require microscopic examination, a few form colonies large and distinctive enough to be easily recognizable.
2. STUDIES ON MARINE BRYOZOA OF CHEKIANG.
3. The results indicate close relationship between Chaetognatha and Bryozoa, however, more evidence are needed to clarify the relationship between the two groups.
4. The Bryozoa is a group of small, sessile, filter-feeding, aquatic, colonial animals.
5. Bryozoa was quite diversified in the Ordovician, but lacked fossil records in the Cambrian.
6. His Survey work dealt with Carboniferous fossils initially, including a monograph on bryozoa.
7. Any of various small aquatic animals of the phylum Bryozoa that reproduce by budding and form mosslike or branching colonies permanently attached to stones or seaweed.
More similar words:
protozoa,
anthozoan,
protozoan,
protozoal,
spermatozoa,
embryo,
embryos,
embryoid,
bryophyte,
embryonic,
embryonal,
embryogeny,
embryology,
embryogenic,
embryologist,
embryonic cell,
embryogenesis,
bezoar,
metazoa,
metazoan,
benzoate,
ambry,
bryan,
sodium benzoate,
bozo,
ozone,
ozonic,
corozo,
mesozoic,
ozone hole.