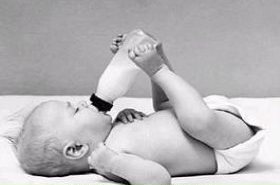 Random good picture Not show
1. Geochemial characteristics of REE and impurity elements of antimonite in antimony and micro disseminated gold deposits are studied in this paper and analysed.
2. Ores consist of pyrite, blende, aurum, zinckenite, tennantite, antimonite, realgar, and orpiment, belong to typical Low-temperature minerals assemblage.
3. Principal uses :It is an effective collector for copper, lead, antimonite and other sulfide minerals with better collectivity than xanthate and dithiophosphate.
4. Sb and As were mostly separated from the dust, and Sodium Antimonite and Sodium Arsenide were obtained.
5. The mineral composition is simple, only with original metallic minerals antimonite and pyrite, gangue minerals quartz, calcite and a few barites, all in the fissure or hole of the rock.
More similar words:
antimonide,
antimonial,
limonite,
antimony,
antimonate,
antimonopoly,
testimonial,
sanctimonious,
ammonite,
montmorillonite,
antimetabolite,
definite quantity,
timon,
continuous monitoring,
limonin,
monitor unit,
testimony,
agrimonia,
maimonides,
eudaimonia,
patrimonial,
acrimonious,
matrimonial,
parsimonious,
bear testimony to,
monitor,
aconite,
ebonite,
monitory,
monition.