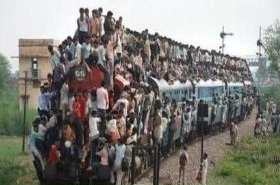 Random good picture Not show
1. Personality default ink should acidproof corering troughability, and has high insulance.
2. The entire stainless steel structure, acidproof and bears the alkali, artistic and durable.
3. Epoxy paint: The strong adhesive force, acidproof, alkali resistant , salt resistant and oil resistant are better.
4. The nonmetal products advantages of healthiness, environmental protection. chemical stability and being acidproof and acid oxidation.
5. This product adopts 304 stainless steel materials, non poisonous and harmless, acidproof alkali.
6. Uses the quartz very strong acid resisting medium etching power in the construction, uses for the system to take the acid-resisting concrete and the acidproof mortar and so on.
7. This paper presents the technology principle and test results of acidproof plugging agent.
8. Dampproof, dustproof and defending greasy dirt and harmful gas, sealing strong, acidproof alkali antidetonation.
9. For example, the wear-resisting series suitable for living room use, suitable for kitchen use skid-proof waterproof acidproof series, and so on.
More similar words:
acid precipitation,
windproof,
soundproof,
childproof,
child-proof,
acid plant,
quid pro quo,
hybrid process,
mastoid process,
styloid process,
solid propellant,
coronoid process,
odontoid process,
rapid prototyping,
proof,
reproof,
proofed,
hip roof,
proofer,
proofing,
air-proof,
disproof,
airproof,
ballproof,
proofread,
rustproof,
leakproof,
fireproof,
fire proof,
fire-proof.