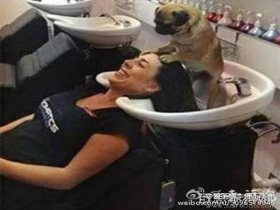 Random good picture Not show
1. I can't open the frigging door!
2. I've been frigging about all day.
3. Mind your own frigging business!
4. Stop frigging about, will you!
5. It's frigging cold outside.
6. Come on , big boy, where's the frigging keys?
7. She finds him frigging around all the time.
8. Who made this frigging mess?
9. Why don't you do some work instead of just frigging around all day?
10. He watched me and the unmade bed,[Sentence dictionary] his fist frigging the dice all day.
11. Why don't you do some reading instead of just frigging about ( around ) all day?
12. European nations and the United States also considering further measures to boost frigging flagging demand.
More similar words:
rigging,
digging,
priggish,
jogging,
tagging,
dogging,
nagging,
lagging,
mugging,
legging,
tugging,
logging,
begging,
hugging,
sagging,
wriggling,
plugging,
leggings,
bragging,
clogging,
dragging,
flagging,
triggering,
debugging,
unflagging,
bootlegging,
waterlogging,
frightening,
frighteningly,
originating.