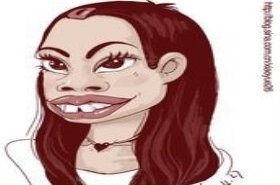 Random good picture Not show
1. He won't drink because he's teetotal.
2. He's teetotal, or very nearly.
3. Jack had always been teetotal, since he was convinced that if he ever touched alcohol, he would become dependent.
4. Other than that, he stayed teetotal for the rest of the week.
5. I do not know if he was teetotal, but my guess would be that he was.
6. In later life he had to be subsidized by the teetotal movement and lived with his eldest sister.
7. A more important transatlantic forum for cooperation and exchange of knowledge was the Teetotal Movement in which Nonconformists predominated.
8. Gurdy used to have that, a teetotal fellow,[Sentencedict.com] a very good owd fellow.
9. Originally the working men's clubs were strictly teetotal and it wasn't until 1860 that beer was allowed on the premises.
10. That's not to say teetotaling assures success.
11. Why the number of teetotaling 18-year-olds is up isn't clear.
12. During Prohibition, teetotaling temperance activists asserted this belief, citing it among the dangers of drink.
More similar words:
teetotal,
teetotaler,
teetotaller,
total income,
totalling,
totalizing,
total internal reflection,
totality,
totalize,
totalizer,
cumulative total,
totalitarian,
totalitarianism,
total earnings,
to the teeth,
take to task,
total,
totally,
staling,
totaled,
subtotal,
sub-total,
in total,
armed to the teeth,
total sum,
total loss,
sum total,
stalingrad,
total cost,
to talk big.