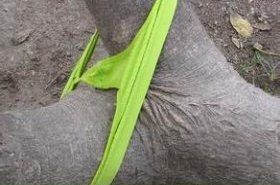 Random good picture Not show
1, Our Syrah has an intense red-purple color with.
2, An intense red-purple colored wine.
3, Conical in shape and a deep red-purple, the fruit is used in summer puddings, jams and sorbets .
4, Vibrant, deep crimson red-purple.
5, Al, Fe accumulation is clearly found in the red-purple soils.
6, They may be entirely green, green with maroon splotches, or green on the upper side and red-purple beneath.
7, The Leaping Horse Cabernet Sauvignon is a classic Cabernet with deep red-purple hues and a black currant taste that reveals hints of cherry, blackberry, fresh mint and a touch of oak.
8, It is characterized by the appearance of a yellow 'cheesy' substance in the mouth, or by a deep red-purple tinge, or by the appearance of small blood-spots.
More similar words:
purple,
empurpled,
purple-blue,
purple heart,
purplish red,
born to the purple,
purplish,
centralized purchasing,
for all intents and purposes,
to all intents and purposes,
purpuric,
purpura,
surplus,
surplice,
surpliced,
net surplus,
armour-plated,
purport,
purpose,
budget surplus,
surplus energy,
trade surplus,
surplus funds,
surplus value,
certified public accountant,
all-purpose,
in purpose,
of purpose,
on purpose,
purported.