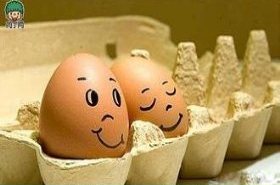 Random good picture Not show
1. Soon Parsee stopped on the borders of the glade, which was lit up by the torches.
2. At noon the Parsee gave the signal of departure.
3. Aouda confirmed the Parsee guide's narrative of her touching history.
4. The soft cherishable parsee is hardly at any season other than prostrate.
5. The Parsee avoided them as much as possible.
6. The Parsee made a motion to keep silence.
7. This harpooner is a dark. skinned oriental known as a Parsee.
More similar words:
parse,
sparse,
parser,
sparsely,
sparseness,
arse,
hearse,
hoarse,
coarse,
farseeing,
arsenic,
car seat,
arsenal,
coarsen,
arsehole,
coarsely,
rehearse,
hoarsely,
coarse sand,
marseille,
coarsened,
arsenical,
arsenious,
pars,
marseilles,
hoarseness,
coarseness,
new year's eve,
unrehearsed,
parson.