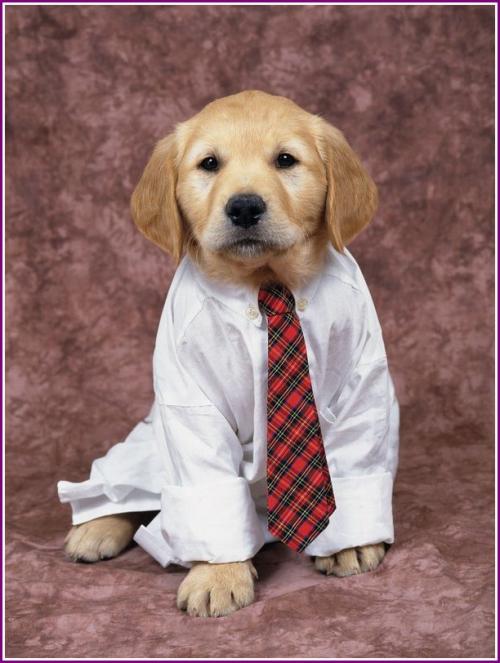 Random good picture Not show
(1) You'll also learn how to modify your OBEX client application into a Bluetooth Music Store.
(2) Using OBEX, you can send not only data, but you can also send context or metadata about the payload.
(3) In fact, bindings to multiple transports are defined by the specifications to HTTP, the Wireless Session Protocol (a kind of souped-up HTTP), and Object Exchange (OBEX).
(4) You can use RFCOMM or OBEX to send and receive files between Bluetooth devices.
(5) The OBEX protocol layer is implemented above the RFCOMM layer and is useful when you want to transfer data as an object, such as files.
(6) OBEX is a preferred method of sending and receiving files between two Bluetooth devices.
(7) The OBEX FTP service can be used to share files over the Bluetooth wireless communications protocol.
(8) When clients and servers communicate within an OBEX session, their interactions are called operations.
(9) As with all OBEX transactions, the generic object exchange profile stipulates that the client initiate all transactions.
(10) HTC devices running Windows Mobile 5.0 are not affected because the OBEX FTP service is not implemented in that OS version.
(11) With the connection in place, I'm able to create the OBEX session.
(12) The ischemic range induced by ligation of the different parts of the basilar artery trunk overlapped, mainly locating in the medulla rostral to the obex .
(13) As I said earlier, the code in Listing 4 shows how the OBEX server will accept a file from a remote Bluetooth device.
(14) In this article, you learned how to create a very versatile OBEX client application.
(15) Now let's assume that the printer has accepted the CONNECT operation. I have now created an OBEX session between the client and the server.
(16) The afferent neurons from cuneate nucleus, gracile nucleus, nucleus of spinal tract of trigeminal nerve, nucleus of solitary tract mainly located below the level of obex. Sentencedict.com
(17) The SETPATH operation, however, is primarily used when the OBEX server has a filesystem.
(18) In this article, I'm going to demonstrate how to create a simple OBEX client application that can transfer a file to the server application.
(19) If you're sending simple text strings between two Bluetooth devices (as in a chat application), then there may not be much of an advantage to using OBEX.
(20) The generic object exchange profile provides a generic blueprint for other profiles using the OBEX protocol and defines the client and server roles for devices.
(21) You should also walk away from this article with solid knowledge regarding the semantics required for any OBEX application.
(22) With the Bluetooth Music Store, you can select a song or ringtone in MP3 format and push it to any phone, PDA, or computer that supports OBEX.