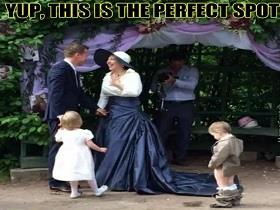 Random good picture Not show
1. Conclusion: Nonnutritive sucking can fasten the meconium discharge and increase the number of daily bowel movements, thus contributing to the emptying of the stomach.
2. Objective To investigate the effects nonnutritive chewing on gastrointestinal function in severely burned patients at early stage, and to explore its possible mechanism.
3. Conclusion Early nonnutritive chewing is an effective auxiliary therapy to protect gastrointestinal function for severely burned patients receiving nasogastric feeding.
4. Neotame (NTM) is a novel nonnutritive high-intensity sweetener. Its sweetness is 8000 times that of sucrose. It is a derivative of aspartame (APM). NTM has clean sweet taste and a good flavor profile.
5. Neotame (NTM), a derivative of aspartame , is a new nonnutritive and high-potency sweetener.
More similar words:
nutritive,
nutrition,
nutritious,
nutritional,
nutritionist,
malnutrition,
nutritionally,
undernutrition,
total parenteral nutrition,
nutria,
nutrient,
nutriment,
nutrimental,
macronutrient,
micronutrient,
nutrient artery,
nonnative,
diminutive,
connotative,
connective,
nonnegative,
putrefactive,
split infinitive,
tritium,
gastritis,
attrition,
connective tissue,
contrition,
endometritis,
unitive.