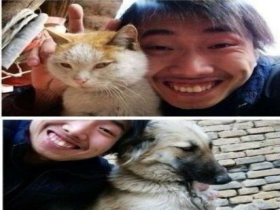 Random good picture Not show
1. gell-mann and others thought that the answer had to lie in the nature of forces between quarks.
2. Dr Gell-Mann also identified points that had no known particles associated with them—and predicted the existence of particles that would fill those gaps.
3. Gell-Mann and Zweig recognized that their idea had a severe problem: one has to assign fractional charges to the quarks to come up with the known charges of the mesons and baryons.
4. Milton believes in the principle espoused by the famous physicist Murray Gell-Mann: anything that is not forbidden is compulsory.
5. One of the patterns was missing a particle, and gell-mann predicted that a particle with certain properties should exist to fill that spot.
More similar words:
well-mannered,
all manner of,
bellman,
ill-mannered,
pullman,
well-made,
well matched,
well-matched,
pall mall,
hallmark,
full marks,
bill market,
bull market,
ill-matched,
pell-mell,
drillmaster,
hail-fellow-well-met,
pinball machine,
well meant,
well-meant,
well meaning,
well-meaning,
gelled,
cell membrane,
dolman,
oil man,
oilman,
gilman,
nigella,
gelling.