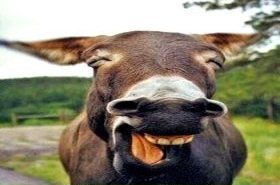 Random good picture Not show
1. A fool always rushed to the fore.
2. A fool always rushes to the fore.
3. That stretch of forest was stumped quickly.
4. The elephants rampaged through the forest.
5. Environmental issues came to the fore in the 1980s.
6. Acid rain has a devastating effect on the forest.
7. I lost myself in the forest.
8. The hut is in the midst of the forest.
9. The forest extends beyond the border.
10. He made his way through the forest.
11. The temple lay deep within the dense forest.
12. The fire advanced steadily through the forest.
13. The England keeper revealed some fancy footwork in the victory over Nottingham Forest.
14. We hunted up the deserters in the forest last week.
15. The enemy have advanced to the edge of the forest.
16. The deer in the forest are all dying off from disease.
17. Half of the forest was cut down to make room for the road.sentencedict.com/fore-.html
18. The soldier picked up the unexploded bomb and hurled it away into the safety of the forest.
19. Various ecological issues have come to the fore since the discovery of the hole in the Earth's ozone layer.
20. In the gloom of the thick forest(sentencedict.com), they nearly lost their way.