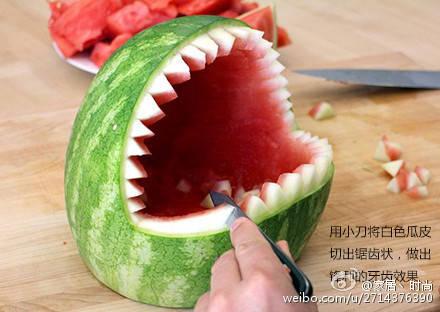 Random good picture Not show
1. From Lahore and Faisalabad in the east, this year the center and start of Pakistan's monsoon season became instead Nowshera and Charsadda.
2. In Gitmo since being captured in Faisalabad, Pakistan.
3. A laborer works on a loom in a textile factory in Faisalabad, Pakistan, on Thursday, Jan. 21, 2010.
4. In typical years, the rains open up in the east, centered on Punjab province, roughly near the cities of Lahore and Faisalabad.
5. At least 20 people have been killed and more than 120 injured after a car bomb tore through a gas station in the Pakistani city of Faisalabad.
More similar words:
jalalabad,
faisal,
critical appraisal,
bouillabaisse,
alabama,
appraisal,
calabash,
alabaster,
reappraisal,
appraisal cost,
salable,
unsalable,
salability,
performance appraisal,
there is a lack of,
abadan,
abaddon,
a bad hat,
a bad egg,
a bad job,
a bad lot,
in a bad way,
a bad shot,
bad faith,
islamabad,
hyderabad,
be in a bad way,
in bad faith,
laban,
with a bad grace.