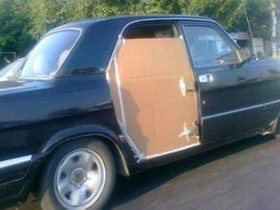 Random good picture Not show
1. The application does not have sufficient permission to deserialize this stream.
2. Serialization will not deserialize delegates to non - public methods.
3. Insufficient state to deserialize the object. More information is needed.
4. The AMF format was designed to serialize and deserialize quickly under low memory and slower CPU conditions.
5. Cannot deserialize the message passed as an argument. Cannot recognize the serialization format.
6. NET profile manager uses XML serialization to serialize and deserialize custom types.
More similar words:
serialize,
materialize,
serializable,
dematerialize,
serialization,
memorialize,
editorialize,
industrialize,
serialism,
serialise,
industrialized,
materialization,
serialisation,
industrialized country,
serial interface,
syrian desert,
socialize,
trivialize,
serial,
socialized,
initialize,
specialize,
serially,
initializer,
specialized,
specialize in,
reinitialize,
commercialize,
unspecialized,
commercialized.