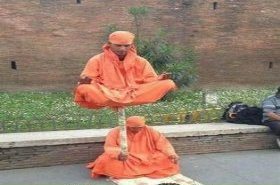 Random good picture Not show
1. Conclusions Fetal ovary allotransplant can be survival, develop and restore the function of secreting sex hormone.
2. Results Mophological analysis revealed that allotransplant germ cells in KM mice could recovery normal function of spermatogenesis without any immune suppression.
3. Objectives To study the survival, growth and function restoration of fetal ovary allotransplant.
4. A cord blood stem cell transplant may help patients who need an allotransplant , but do not have another source of stem cells.
5. For patients who relapse, the same or different drugs may be given and the patient may also have an allotransplant.
6. In refractory ALL, drugs that were not used in the first round of treatment may be given. The patient may also have an allotransplant .
More similar words:
xenotransplantation,
transplant,
transplanter,
organ transplant,
transplanting,
transplantable,
transplantation,
corneal transplant,
transplacental,
transatlantic,
means of transportation,
transpose,
transpire,
transport,
transposon,
transparent,
transposed,
transputer,
transporter,
transparence,
transponder,
transparency,
transpiring,
autotransformer,
pilot plant,
transmigrant,
transposable,
transpersonal,
non-transparent,
transpacific.