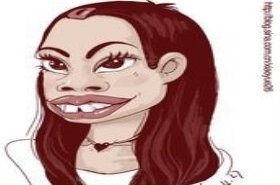 Random good picture Not show
1. Results of simulating experiment on phoxim pesticide to uncontaminated soil show that Acarina that is a dominance species of soil animals is sensitive to phoxim pesticide.
2. The amount change of soil animal was associated with the change of the dominant populations of Collimbola and Acarina.
3. Results show that in the region, Nematoda was the predominant group, and Acarina, Collembola, Tardigrada and Harpacticoida were common groups.
4. Any of various small or minute arachnids of the order Acarina that are often parasitic on animals and plants, infest stored food products, and in some species transmit disease.
5. Acarina and Collembola were widely distributed in various soil layers under different vegetation, whereas the number of Acarina in the litter layer varied significantly with habitat and elevation.
More similar words:
carina,
ocarina,
acarid,
acariasis,
acaricide,
caring,
farina,
marina,
uncaring,
tsarina,
marinade,
marinate,
marinara,
past caring,
casuarina,
farinaceous,
car insurance,
veterinarian,
ordinariness,
cardiac arrest,
carve out a career,
extraordinariness,
cardiac arrhythmia,
carpometacarpal,
acarus,
nacarat,
caracas,
caracal,
placard,
acarpous.