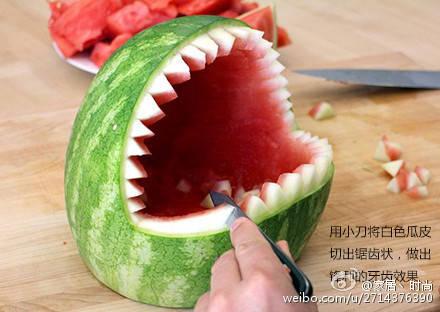 Random good picture Not show
1. He took up telephone receiver and began to dial.
2. He lifted the telephone receiver and dialled the number.
3. Adam sighed as he replaced the telephone receiver.
4. Dov Kalmenzohn lifted the telephone receiver and called a number.
5. The telephone receiver dangled uselessly some feet from his motionless body.
6. She picked up the telephone receiver, disbelievingly, and dialled the number of the card.
7. Reaching over the reception desk, he lifted the telephone receiver.
8. My fingers gripped the telephone receiver; my body tensed in a familiar effort to fight the rising emotion.
9. She put the telephone receiver down accidentally.
10. Just as I placed the telephone receiver down,(sentencedict .com) the doorbell rang.
11. For all enquiries just lift your telephone receiver and ask for Reception.
12. He took up the telephone receiver and asked a number.
13. To replace ( a telephone receiver ) on its base or cradle.
14. He took up the telephone receiver and asked for a number.
15. He forget to cradle the telephone receiver when he finished.
16. Rohmer was already moving to join them as Cardiff replaced the telephone receiver and pushed away from the reception desk.
17. Then with his hand trembling faintly he took off the telephone receiver and called a number.
More similar words:
satellite receiver,
television receiver,
telephone directory,
telephone,
telephone conversation,
telephony,
telephonic,
by telephone,
receiver,
telephone set,
telephone box,
telephonist,
telephone wire,
telephone call,
telephone book,
telephone pole,
on the telephone,
telephone bill,
telephone bell,
telephone line,
telephone company,
radiotelephone,
telephone booth,
telephone kiosk,
telephone system,
telephone number,
telephone network,
radiotelephony,
value received,
receivership.