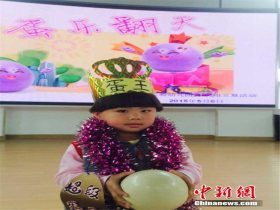 Random good picture Not show
1. The CVN-78 supercarrier costs US$8 billion.
2. Today, a Navy supercarrier sails with a 70-strong air wing.
3. The war games starting Sunday and involving the USS George Washington supercarrier display resolve by Korean War allies Washington and Seoul to respond strongly to any future North Korean aggression.
4. But he admits his proposal faces stiff opposition from the Navy's entrenched supercarrier boosters.
5. Hendrix doesn't propose a specific number, but he does point out that three, 40, 000-ton light carriers could be had for the price of one supercarrier.
More similar words:
letter carrier,
carrier,
carrier bag,
mail carrier,
free carrier,
carrier wave,
bulk carrier,
baby carrier,
data carrier,
undercarriage,
common carrier,
troop carrier,
carrier pigeon,
luggage carrier,
aircraft carrier,
farrier,
barrier,
harrier,
quarrier,
barrier reef,
carried,
crash barrier,
vapor barrier,
barrier island,
trade barrier,
sound barrier,
barrier to entry,
tariff barrier,
carried down,
language barrier.