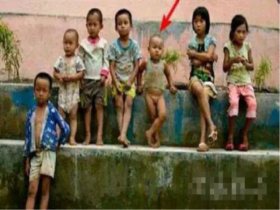 Random good picture Not show
1. A taxonomic revision of the family Moraceae (1-3).
2. While in man-made forest belt, Moraceae, Lauraceae and Euphorbiaceae were the chief plants in the tree layer.
3. A new variety of Broussonetia ( Moraceae ) from China.
4. Fig wasps (Insecta: Hymenoptera: Chalcidoidea) and their host figs (Moraceae: Ficus) is an excellent model for the study of such evolutionary topics as adaptation, male polymorphism, etc.
5. Figs (Ficus spp. , Moraceae) are important fruit resources for many frugivores , particularly during the period when other fruits are scarce, and so be called " keystone species".
6. Figs (Ficus spp. , Moraceae) and their pollinating fig wasps (Hymenoptera, Agaonidae) are a classic example of an obligate plant-pollinator mutualism.
More similar words:
aceraceae,
araceae,
piperaceae,
lauraceae,
asteraceae,
boraginaceae,
papaveraceae,
celastraceae,
chloranthaceae,
poaceae,
oleaceae,
pinaceae,
fabaceae,
rosaceae,
rutaceae,
liliaceae,
meliaceae,
rubiaceae,
malvaceae,
ericaceae,
cycadaceae,
solanaceae,
araliaceae,
verbenaceae,
orchidaceae,
polygonaceae,
brassicaceae,
magnoliaceae,
dioscoreaceae,
orobanchaceae.