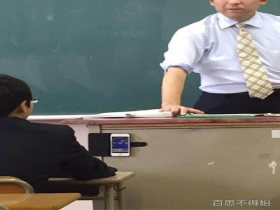 Random good picture Not show
1. A normal monohydric alcohol having the formula CH3CH2CH2CH2OH, a flammable liquid having limited solubility in water and of moderate toxicity.
2. The invention relates to a method for preparing a novel diester, which comprises steps of synthesis using immobilization lipase catalyzed by biprotic fatty acid and monohydric fatty alcohol.
3. Aromatic hyperbranched polyesters(HBP) were synthesized by 1,2,4-benzenetricarboxylic anhydride, diols and monohydric alcohols using solution polymerization and melting polymerization.
4. In the broadest embodiment, sulfur is produced by reducing the sulfur dioxide with a reducing gas comprising one or more lower, monohydric alcohols.
5. The characteristics, synthesis and uses of fatty acid esters of monohydric and polyhydric alcohols , and their new developing tendency for "green surfactants"are described.
More similar words:
monohydrate,
cyanohydrin,
borohydride,
chlorohydrin,
epichlorohydrin,
hydric,
dihydric,
carbohydrate,
oligohydramnios,
magnetohydrodynamics,
hydride,
anhydrite,
ninhydrin,
anhydride,
dimenhydrinate,
acetic anhydride,
sternohyoid,
phthalic anhydride,
hydrometric,
adenohypophysis,
hydroelectric,
ammonium hydroxide,
hydroelectricity,
hydrofluoric acid,
hydrochloric acid,
hydroelectric plant,
monomeric,
hydroelectric power plant,
monogastric,
hydro-.