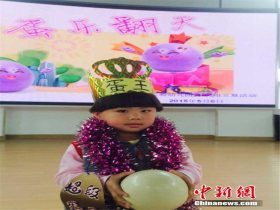 Random good picture Not show
1. Lemurs are adorable monkey-like animals that live only in Madagascar, with a few species on the nearby Comoros islands.
2. I happened to have a monkey-like trait that makes me want to feel, smell, taste things which arouse my curiosity, then to take them apart.
3. I was simply making my fingers go in monkey-like imitation.
4. A monkey-like animal seen as an ancestor of monkeys, apes and humans was not as brainy(1) as expected, according to scientists who analyzed its nicely preserved 29-million-year-old skull.
5. The virus infected our monkey-like ancestors 40 million years ago, and its genes have been passed down ever since.
6. A lemur is a monkey-like animal with a long tail and large eyes.
7. I did not know that I was spelling a word or even that words existed; I was simply making my fingers go in a monkey-like imitation.
More similar words:
spend money like water,
monkey,
monkey suit,
howler monkey,
brass monkey,
rhesus monkey,
monkey wrench,
spider monkey,
grease monkey,
monkey around,
monkey business,
squirrel monkey,
key lime,
donkey,
session key,
donkey cart,
skeleton key,
function key,
ignition key,
function keys,
encryption key,
ladylike,
jellylike,
berrylike,
unladylike,
not very likely,
Like attracts like,
like for like,
have a memory like a sieve,
keyless.