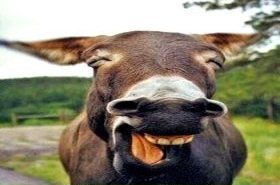 Random good picture Not show
1 Telekia speciosa Noted for its long-stalked heart-shaped leaves, shade tolerance and suitability for waterside planting.
2 Red rice had two types which are long-stalked and short-stalked.
3 States having thick rough leaves and long-stalked showy flowers with drooping rays and a conelike center.
4 Any of several herbs of the genus Abronia, of western North America, having fragrant, usually red, yellow, or white flowers that are grouped in long-stalked heads.
5 Any of several European plants of the genus Pulmonaria, having long-stalked leaves and coiled clusters of blue or purple flowers and formerly used in treating respiratory disorders.
More similar words:
stalked,
long-stay,
long-standing,
longstanding,
stalker,
make a long story short,
to make a long story short,
talker,
sweet talker,
amongst,
songster,
walkingstick,
walking stick,
songstress,
going strong,
longs,
falling star,
long side,
long shot,
longshot,
long suit,
long since,
getting start,
evening star,
landing stage,
standing stone,
morning star,
flying start,
alongside,
a long shot.