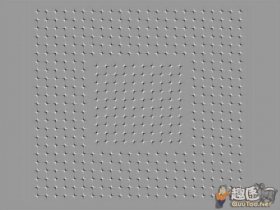 Random good picture Not show
1. What can only cause Icelandic Koruna to be strong raises its risk rate of return, but this at present not in the least sign.
2. I have paid one hundred koruna. I shall pay another one hundred for next year later.
3. The government plans allocates funds several million Czechoslovakian Koruna to train the unemployment staff, helps them to seek for the new work.
4. The previously strong euro turned weak and the Polish zloty, Hungarian forint and Czech koruna were even weaker.
5. One euro is about 39 crowns and one US dollar is about 30 crowns based on the Slovak koruna exchange rate (as of May 2005).
6. These emerging currencies are trending higher, with the Polish zloty and Czech koruna the weakest of the group, but even they remain in an uptrend.
More similar words:
corundum,
labor union,
carborundum,
run at,
runaway,
run away,
run amok,
runabout,
run a risk,
run amuck,
run along,
run afoul,
run after,
runaround,
run around,
run a fever,
run across,
run aground,
run away with,
run afoul of,
run against,
run at the mouth,
run application,
run a temperature,
kor,
kore,
koro,
forum,
koran,
korea.