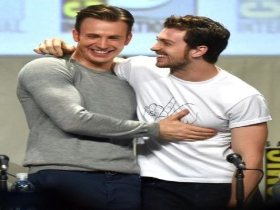 Random good picture Not show
1 He left the navy on half-pay in 1785 to spend nine months in London developing his special interest in midwifery.
2 Half-pay was to be granted to disbanded officers, to enable them to be recalled if necessary.
3 They can retire after 20 years on half-pay, and most do; about 3, 000 leave each year.
4 He had nothing save his meagre half-pay as chief of squadron.
5 The Restoration had placed him on half-pay, then had sent him into residence, that is to say, under surveillance, at Vernon.
6 The man thought, "There is no doubt that this is a very intelligent bull, who knows I have given him only half-pay."
More similar words:
half pay,
half-pint,
half-price,
half pound,
half penny,
half price,
halfpenny,
half-and-half,
wolf pack,
rate of pay,
mode of payment,
term of payment,
means of payment,
terms of payment,
method of payment,
balance of payment,
balance of payments,
half,
one-half,
half fare,
not half,
behalf,
halfway,
in half,
half-hour,
half-tone,
halftone,
half note,
last half,
half-moon.