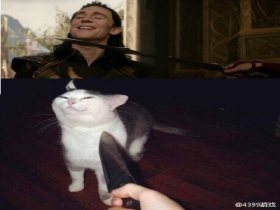 Random good picture Not show
1, Conclusion: PPH plus haemorrhoidectomy is simple, safe, low bleeding, less pain, low complication rate, resume fast, and is the first choice of severe haemorrhoids .
2, Objective:To investigate the clinical application value of stapled haemorrhoidectomy(PPH) in the treatment of mixed hemorrhoids.
3, Methods: 100 patients were given PPH plus haemorrhoidectomy and Milligan-Morgan randomizedly.
4, Haemorrhoidectomy – often used to treat internal haemorrhoids.
5, METHODS: A randomized clinical trial of 53 consecutive patients requiring elective haemorrhoidectomy was carried out.
6, BACKGROUND: Application of a topical anaesthetic agent may facilitate infiltration of local anaesthetic at haemorrhoidectomy.
7, Together, they decided on an ablation (for the bleeding), haemorrhoidectomy, labia reduction, hood reduction (to match her new labia), vaginal tightening and repair of her perineum.
More similar words:
hemorrhoidectomy,
haemorrhoid,
hemorrhoid,
hemorrhoidal,
haemorrhage,
haemorrhagic,
adenoidectomy,
thyroidectomy,
mastoidectomy,
ethmoidectomy,
parathyroidectomy,
iridectomy,
rhytidectomy,
orchidectomy,
cordectomy,
appendectomy,
hemorrhage,
hemorrhagic,
ectomy,
hemorrhagic stroke,
cerebral hemorrhage,
lobectomy,
vasectomy,
colectomy,
ebola hemorrhagic fever,
myomectomy,
mastectomy,
thymectomy,
sacrectomy,
lumpectomy.