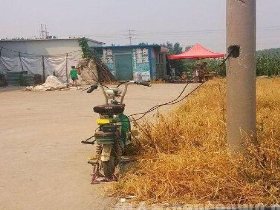 Random good picture Not show
1. They were three, Clotho, the Spinner, who spun the thread of life.
2. The daughters of the night, they were Clotho, who spun the thread of life.
3. Clotho: This power was never meant for mortal hands.
3. Sentencedict.com try its best to collect and create good sentences.
4. The three goddesses, Clotho, Lachesis, and Atropos, who control human destiny. Used with the.
5. Clotho took this skirt to Zeus and suggested Europa to him.
6. Clotho weaves thread of life for every mortal, god and titan.
7. Gaia : Clotho weaves the thread of life for every mortal, god, and Titan.
8. Clotho : You will never control your thread, Kratos. You were not meant to travel through the mirrors of destiny. You are medeling with powers that you do not understand.
9. Willingly give thyself up to Clotho , one of the Fates, allowing her to spin thy thread into whatever things she pleases.
10. As Kratos scales his way to the top of the chamber, he is able to hear to voice of Clotho taunting him.
11. When Kratos finally ascends to the top of the chamber, Clotho gives him one last warning before engaging him in battle .
12. However, it has no use in stopping Kratos from brutally killing Clotho and continuing on his quest.
13. Zeus pretended to be a prince from a neighboring country and pretended to send the skirt to Clotho.
More similar words:
cloth,
clothe,
clothes,
clothed,
cloths,
unclothe,
enclothe,
clothing,
tea cloth,
washcloth,
loincloth,
clothier,
unclothed,
oilcloth,
neckcloth,
clothespin,
clothes peg,
drop cloth,
dishcloth,
backcloth,
face cloth,
bedclothes,
sackcloth,
sailcloth,
tablecloth,
plain clothes,
clothesline,
clothbound,
plainclothes,
broadcloth.