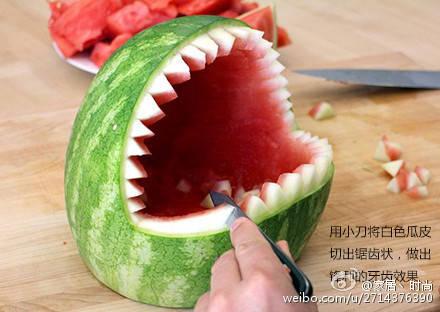 Random good picture Not show
1. I think bullfighting should be abolished.
2. He raised the highly emotive issue of bullfighting.
3. The walls were whitewashed and covered with bullfighting posters.
4. About more than 100 people were horned in the bullfighting this year.
5. Ernest Hemingway thought the bullfight dramatized this truth.
6. He attacked intramural burial, the Mendicant Orders, and bullfights - all characteristic policies of enlightened statesmen.
7. Then for a while I had dawdled across the street, where I watched part of a bullfight.
8. We're silently praying for the moment we can plead sunburn and hide all out mottled bits under the outsize bullfight T-shirt.
9. College football is a sport that bears the same relation to education that bullfighting does to agriculture.
Elbert Hubbard
10. Do not attend a bullfight unless you are prepared to see blood, often great quantities of it.
11. Well, suppose it is a bull-fight you are going to see?
12. The bull-fight on the second day was much better than on the first.
13. After some time, the waiter came back, he brought no milk with him,[Sentencedict] but instead two tickets for a bull-fight.
14. If you went to Spain, would you not see the bull-fight?
15. How about getting the team together for a half - court bull-fight?
16. He put down in front of the two men tickets for a bull-fight.
More similar words:
bullfight,
bullfighter,
bullfighting,
bullfrog,
fight,
outfight,
fight off,
fight on,
fight out,
fighter,
gunfight,
fight down,
dogfight,
fighting,
fight back,
fistfight,
fight it out,
gang fight,
cockfight,
fight with,
proxy fight,
gunfighter,
fight shy of,
in-fighting,
prizefight,
infighting,
fire fighter,
figure eight,
firefighter,
pillow fight.