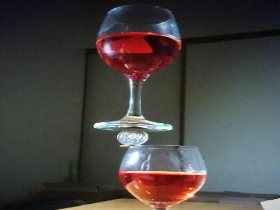 Random good picture Not show
1, The words suffixed with a curve are boldfaced in the printing.
2, Also, boldface and italic formatting disappears.
3, In version 4. 2, all codes will appear in boldface.
4, The cursor, by the way, appears boldfaced but blinking at a slower rate than the cursor in the text itself.
5, The main noun in the subject is boldfaced, the verb is italicised.
6, The treaty provisions quoted in this manual in bold-face type are contained in treaties which have been ratified without reservation, except as otherwise noted, by the United States.
7, In some books various sections have topics set in bold-face type or set out in the margins.
8, You should note anything the author has used to add emphasis: headings, bold-face type, italics, graphs, pictures, and questions at the end of the chapter.
9, Even in the face of such powerful evidence for the triplicity of bold-face morbidity, skeptics denied it.
More similar words:
bold face,
boldface,
boldfaced,
bold-faced,
bald-faced,
red-faced,
card face,
round-faced,
face to face with,
hold fast,
holdfast,
old-fashioned,
old fashioned,
old faithful,
face to face,
face-to-face,
world-famous,
load factor,
surface-to-surface,
demand factor,
accomplished fact,
rheumatoid factor,
face,
facer,
faced,
facet,
efface,
face up,
deface,
face-off.