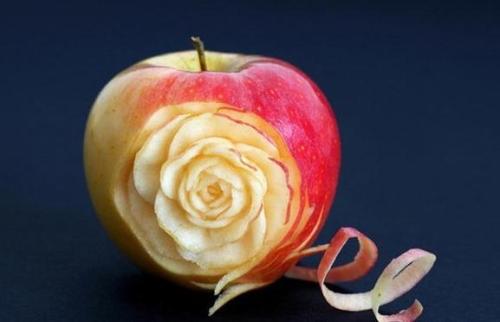 Random good picture Not show
1. Aegilops tauschii is commonly accepted as the D genome donor of common wheat and contains a much wider genetic background. Therefore, it is important genetic resources in wheat breeding.
2. Discovery and distribution of Jie-Jie wheat (Aegilops tauschii Cosson) in Yili.
3. The results showed that Aegilops squarrosa L. cytoplasm had fine effects on wheat flowering habits and characteristics.
4. Synthetic hexaploid wheat between between T. turgidum and Aegilops tauschii have played an important role in introgressing desirable traits from T. turgidum and Ae. tauschii into bread wheat.
5. The types of HMW glutenin subunits in Aegilops species are much richer than those in bread wheat.
6. The results showed that Aegilops provide an extensive reservoir of genetic variation, which is available for incorporation into cultivated wheat by wide crossing.
7. The genetic effects of Aegilops squarrosa L. cytoplasm were studied by transferring Aegilops squarrosa L. cytoplasm into wheat.
7. Wish you can benefit from our online sentence dictionary and make progress every day!
8. Aegilops species with D genome are the secondary gene pool of hexaploid common wheat for exploiting desired genes of wild species and enhancing the genetic diversity of commercial wheat varieties.
9. Aegilops tauschii is D genome donor of common wheat, and the useful genes of Ae.
10. The Karyotype analysis Aegilops with special reference to the relationship between the genus and Triticum.
11. Male sterility of wheat with Aegilops kotschyi cytoplasm refers to those sterile lines which contain the cytoplasm of Aegilops kotschyi.
12. The Karyotype analysis of Aegilops with special reference to the relationship between the genus and Triticum.
13. Sequence Analysis of High Molecular Weight Glutenin Subunits in Aegilops tauschii and its in vitro Mutation Common wheat (Triticum aestivum) is one of the most important crops in the world.
14. Genetic effect of allocytoplasm on main characters of wheat were studied, using five types of Aegilops transferred to Triticum .
15. The result showed that the dominant weeds in Xingtai were Alopecurus japonicus Steud, Aegilops tauschii Coss and Bromus japonicus Thunb.
16. The results would provide useful information for exploiting desired traits in Aegilops tauschii.
17. The high molecular weight glutenin subunits and their encoding genes in Aegilops variables were characterized by SDS-PAGE and molecular cloning.
18. The results indicate that the sequence analysis of the hotspot region is a very powerful tool to investigate genetic variations of chloroplast genome in Triticum and Aegilops.
19. But wheat absorbed water mainly in the early stage, while Aegilops tauschii is during early stage to middle stage.