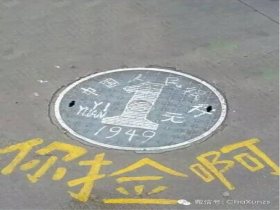 Random good picture Not show
1. You need to speak to the students' rep.
2. Darren has been working as a rep.
3. Most actors start off in rep.
4. She's just been promoted to senior sales rep.
5. Paxon specifically demanded to know whether Rep.
6. He got a letter the other day from Rep.
7. The report also was condemned by Rep.
8. A resolution to repeal the ban,(Sentencedict.com) sponsored by Rep.
9. Acknowledging the time crunch, Rep.
10. In 1994, the now-retired liberal Democrat, Rep.
11. One who voted against the ban, Rep.
12. One of the largest recipients is Rep.
13. The previous week, we learned that newly elected Rep.
14. Flat-tax proposals also have come from Rep.
15. And now, a modest proposal from Rep.
16. Bernard Sanders, a Vermont Independent, and Rep.
17. Only one Democrat on the committee, freshman Rep.
18. All Massachusetts lawmakers voted in favor except Rep.
19. It caused enough concern that Rep.
20. A memorandum released Friday by Rep.
21. In a closed-circuit television feed from Washington, Democrats Rep.
22. In a letter sent Friday to Rep.
23. But a spokesman for the new chairman, Rep.
24. The poor turnout among young voters dismays retiring Rep.
25. Noting that nearly all mines contain metal, Rep.
26. That plan was put on hold after Rep.
27. With the approval of House Republican leadership, Rep.
28. The House bill is sponsored by Rep.
29. The measure, sponsored by Rep.
30. He got fed up of living out of a suitcase and left his job as a sales rep.