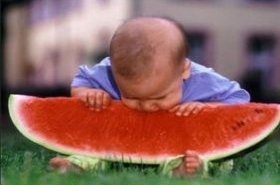 Random good picture Not show
(1) Wotan brought wisdom and Gnosis from the underworld and is, like Pluto, the lord of the dead.
(2) Such is Wotan, who raises up his favourites, only to cast them down at the height of their glory.
(3) Bot Lilith and, as we shall see, Wotan, insinuate themselves into the cults that succeed them.
(4) She also persuaded Wotan to grant the request of King Rerir and his wife for a child.
(5) But Wotan's wife Fricka, goddess of marriage, insists that Wotan must protect Hunding's marriage rights against Siegmund.
(6) Alone, Siegmund calls on his father, W?lse — who is in fact Wotan, leader of the gods, in human disguise—for the sword he once promised him.
(7) She asks her eight warrior sisters for help, but they refuse to hide her from Wotan.
More similar words:
botany,
botanic,
not any more,
botanist,
cotangent,
botanical,
not any longer,
hot and bothered,
palaeobotany,
blow hot and cold,
root and branch,
all hot and bothered,
meat and potatoes,
total resistance,
botanical garden,
foot-and-mouth disease,
swot,
two-tone,
swot up,
two-toed,
two-time,
two-tier,
two times,
two-timing,
two-thirds,
put two and two together,
instantaneous,
coinstantaneous,
instantaneously,
instantaneousness.