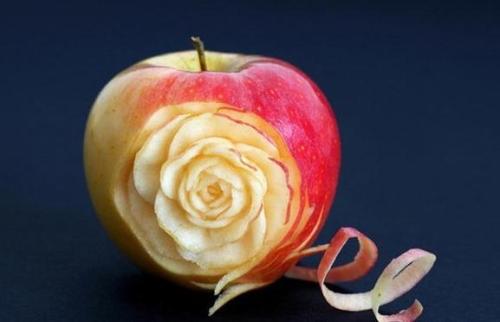 Random good picture Not show
1. I heard wild turkeys gobbling and saw white-tailed deer.
2. In the Western Isles, the white-tailed sea eagle increased its numbers by five.
3. They include cranes, storks, fish hawks and white-tailed sea eagles.
4. Other birds particularly under threat include the red kite, white-tailed eagle, golden eagle and hen harrier.
5. In the case of the white-tailed hawk and other forms of wildlife, this destruction of suitable habitat may prove fatal.
6. Creatures like quail and the white-tailed deer, adjusting to man, have already shown recovery.
7. Three white-tailed eagles, which were exterminated in 1916 but reintroduced in the late 70s, have also been illegally killed.
8. Each sighting results in the discovery of either a female axis or white-tailed deer.
9. I remember once a large white-tailed mongoose scuttled past within a few feet of us.
10. A striking example of a creature isolated by geological change is the white-tailed, tassel-eared Kaibab squirrel.
11. I have Whitetail very close to me and move back to the jeep.
12. Software Description: About Whitetails Pause, This screen saver features a beautiful whitetail buck surrounded by animated snow and realistic sound.
12. Wish you will love sentencedict.com and make progress everyday!
13. Around the next bend, a whitetail deer saw me and backed off through the cattails.
14. Wolf Ridge offers activities ranging from learning about beavers and whitetail deer to nature hikes and rock climbing.
15. And it's left most of those willing to buy stocks as skittish as whitetail deer in hunting season: never able to relax and always ready to bolt for escape.
16. Photo Gallery: Underwater Landscapes Coelenterate coral and a pink sea fan form a vibrant stage for whitetail chromis near Namena Island, Fiji.
17. We will be photographing beautiful skies, sunsets, scenes, flowers and hopefully some of the animals including elk, whitetail deer, fox, and lots of squirrels.
18. I get out of the jeep with Dog and Whitetail, and lots of children run up to see who I am.
More similar words:
white-tie,
white tie,
white trash,
whitethroat,
poor white trash,
white,
whites,
whiten,
whited,
whitey,
white-out,
whiteout,
off-white,
white out,
non-white,
detail,
retail,
white-hot,
whitefly,
white-wash,
whitecap,
white fox,
white lie,
white ant,
white gold,
whitened,
whitener,
snow-white,
white man,
egg white.