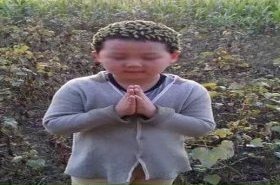 Random good picture Not show
1. It left a tidemark of greasy bits as it sank away down the plughole.
2. At the highest point of the rising damp there will be an ugly tide-mark.
3. There was a dark brown tidemark round his throat and heavy thumbprints of dirt under his ears.
4. He has reached the tidemark of his prosperity.
5. Conclusion:The tidemark is an important marker of the fully mature condyle, and its thickness is related to the load bearing area.
6. Objective:To study the histology, number, thickness of the tidemark in the adult condylar cartilage and their relationship with age, sex and loading.
7. She placed a towel on a cluster of rocks just clear of the tidemark.
8. Results In less severely degenerative cervical discs, the morphology of the cartilage end-plate showed nearly normal construction, and the tidemark was clear.
More similar words:
trade mark,
trademark,
trade marks,
trademarked,
market demand,
outside marriage,
wide of the mark,
beside the mark,
registered trademark,
demarche,
sideman,
remark,
demarcate,
inside man,
off the mark,
telemark,
remark on,
demarcation,
hit the mark,
toe the mark,
at the market,
miss the mark,
free market,
up to the mark,
get off the mark,
home market,
remarkably,
unremarked,
remarkable,
video-on-demand.